NEWEST U-SHAPED CARBON ROAD BIKE WHEELSET
The shape of the carbon rim has a lot to do with how the wheel rides. The current trend U-shaped carbon wheels are with better stiffness which is a good thing for racing and hammering because more of your power makes it to the road.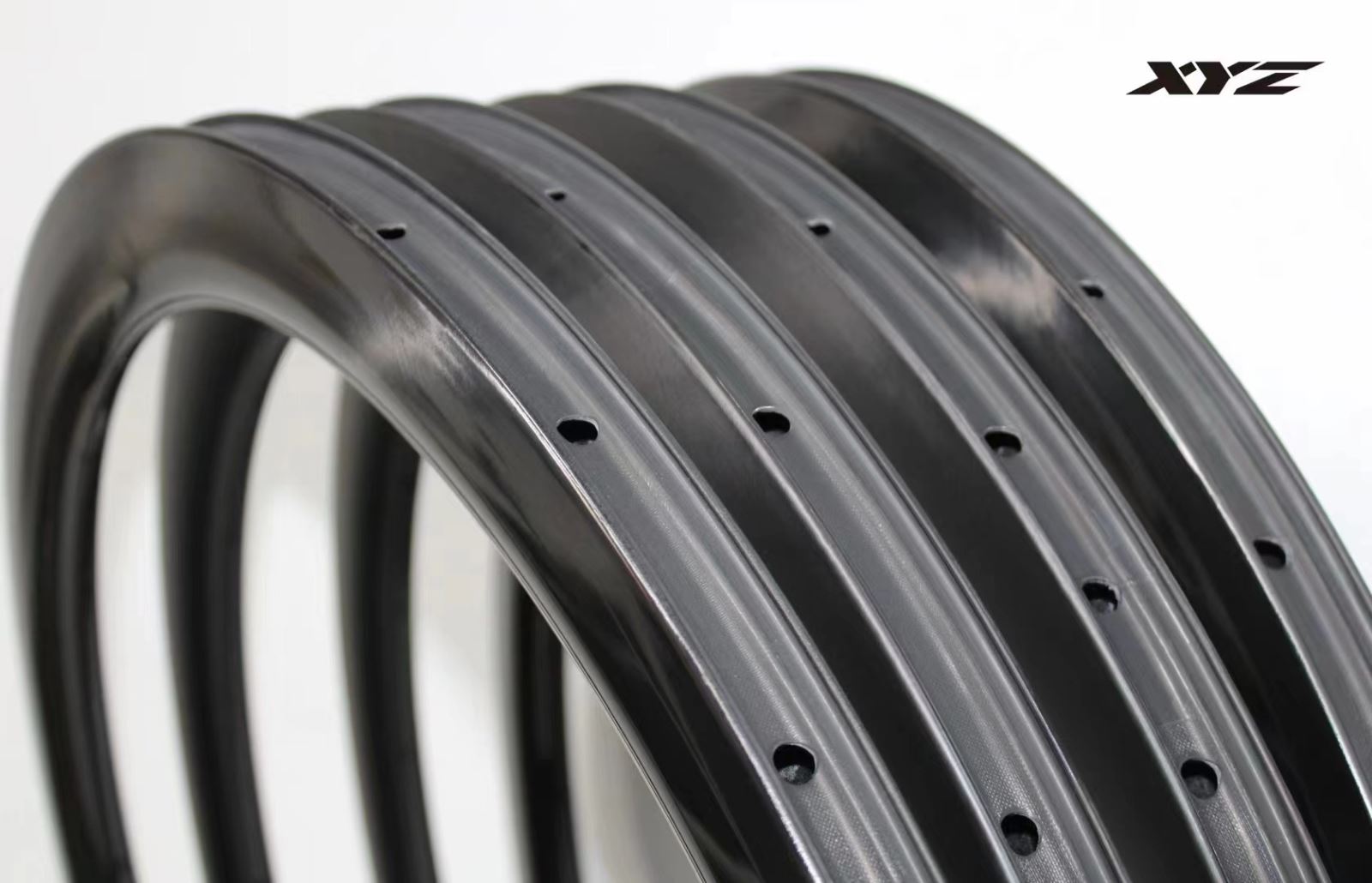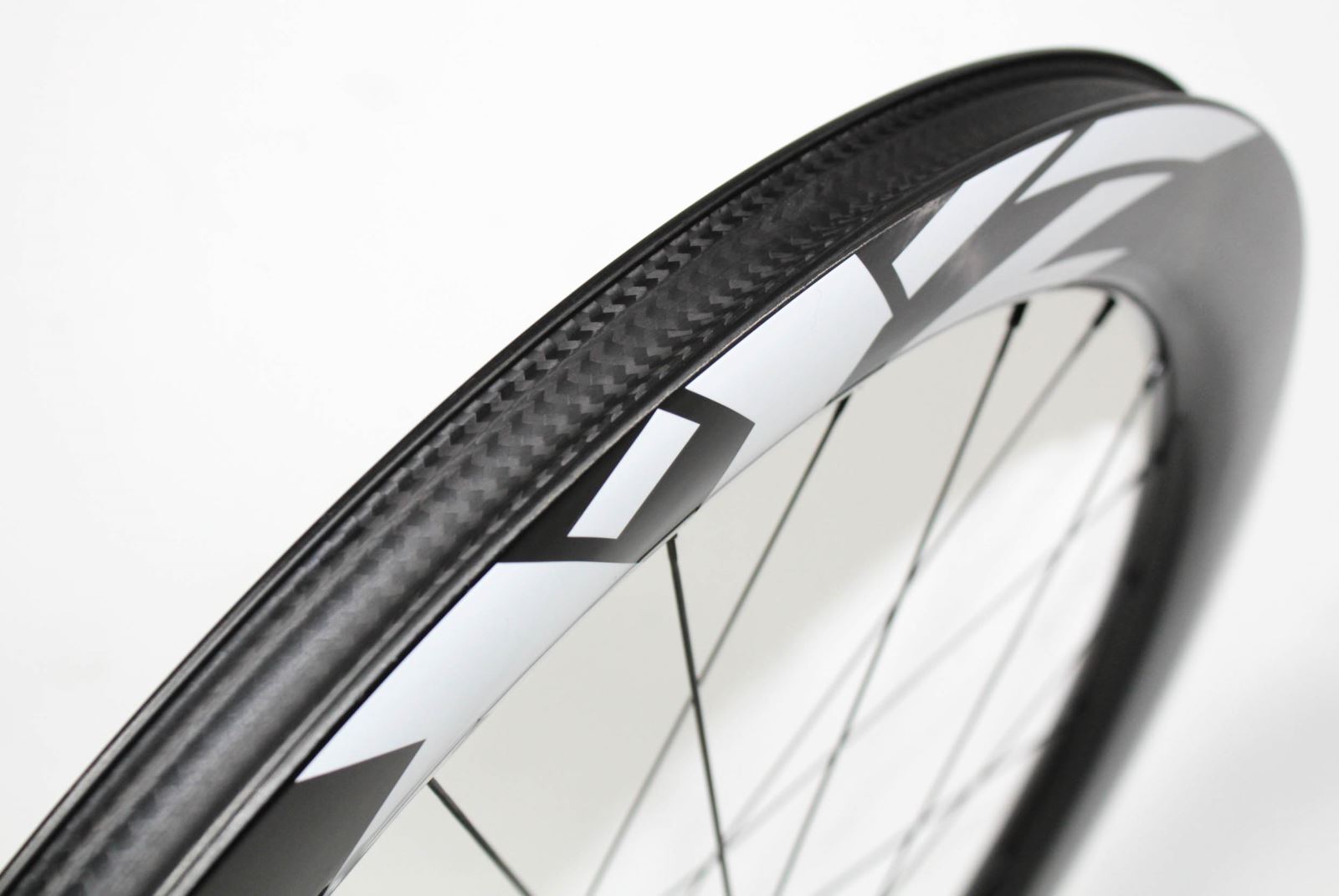 U shaped wheels
have a wider spacing between the rims. And they sprint faster for the line and due to the general variations only happen to the rim width at the brake track and rim depth so they are still in light weight and great handling in crosswinds. They are with straight line, and smoother transition from tire sideway to the rim edge, also less bulging of the tire walls, making easier passage of an inflated tire through brake calipers. A wider rim offers greater vertical compliance for control and comfort on rough surfaces while increasing lateral stiffness for sprinting and cornering. Wider rim puts more of the tire on the road, and that increased contact patch means more grip, especially while cornering.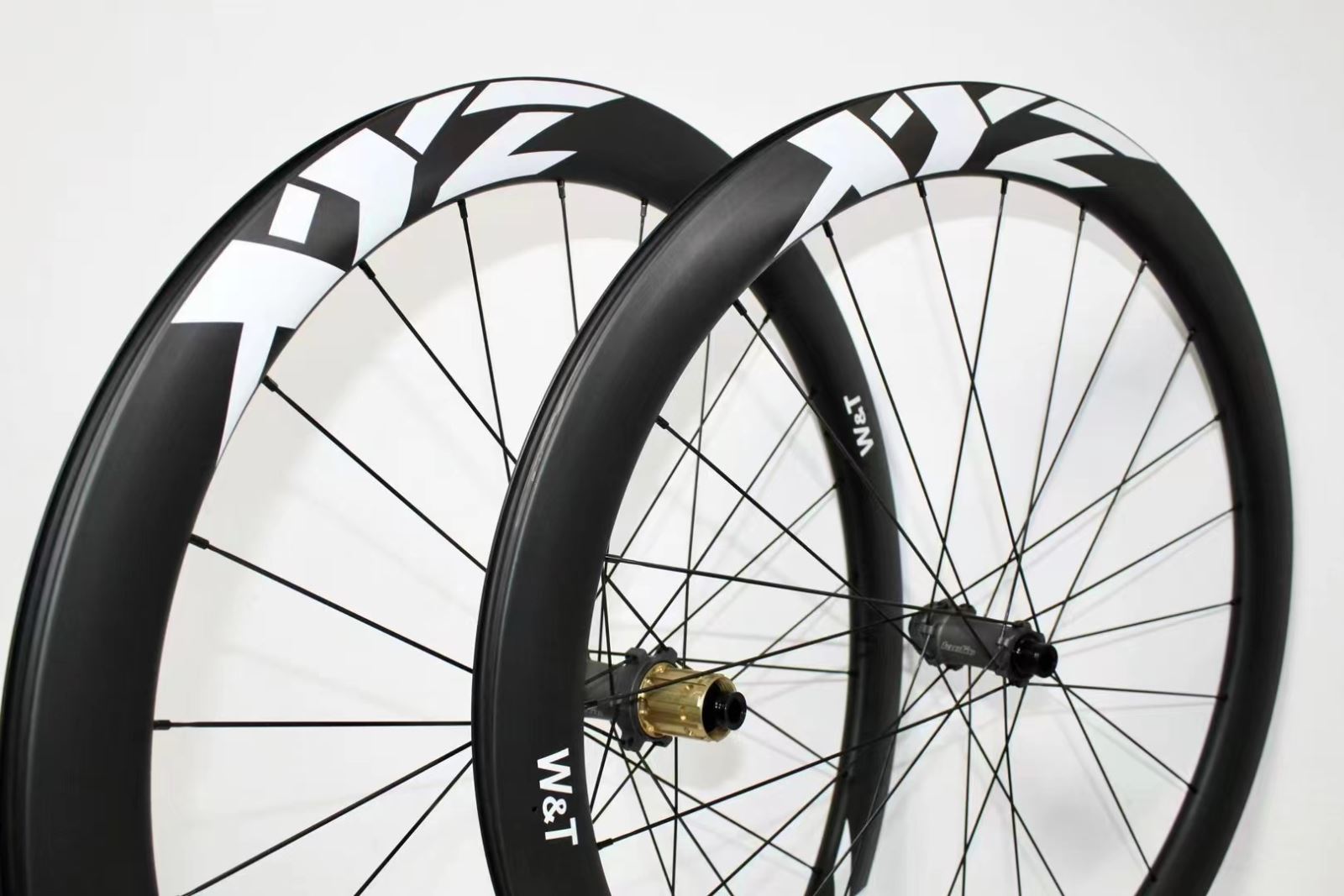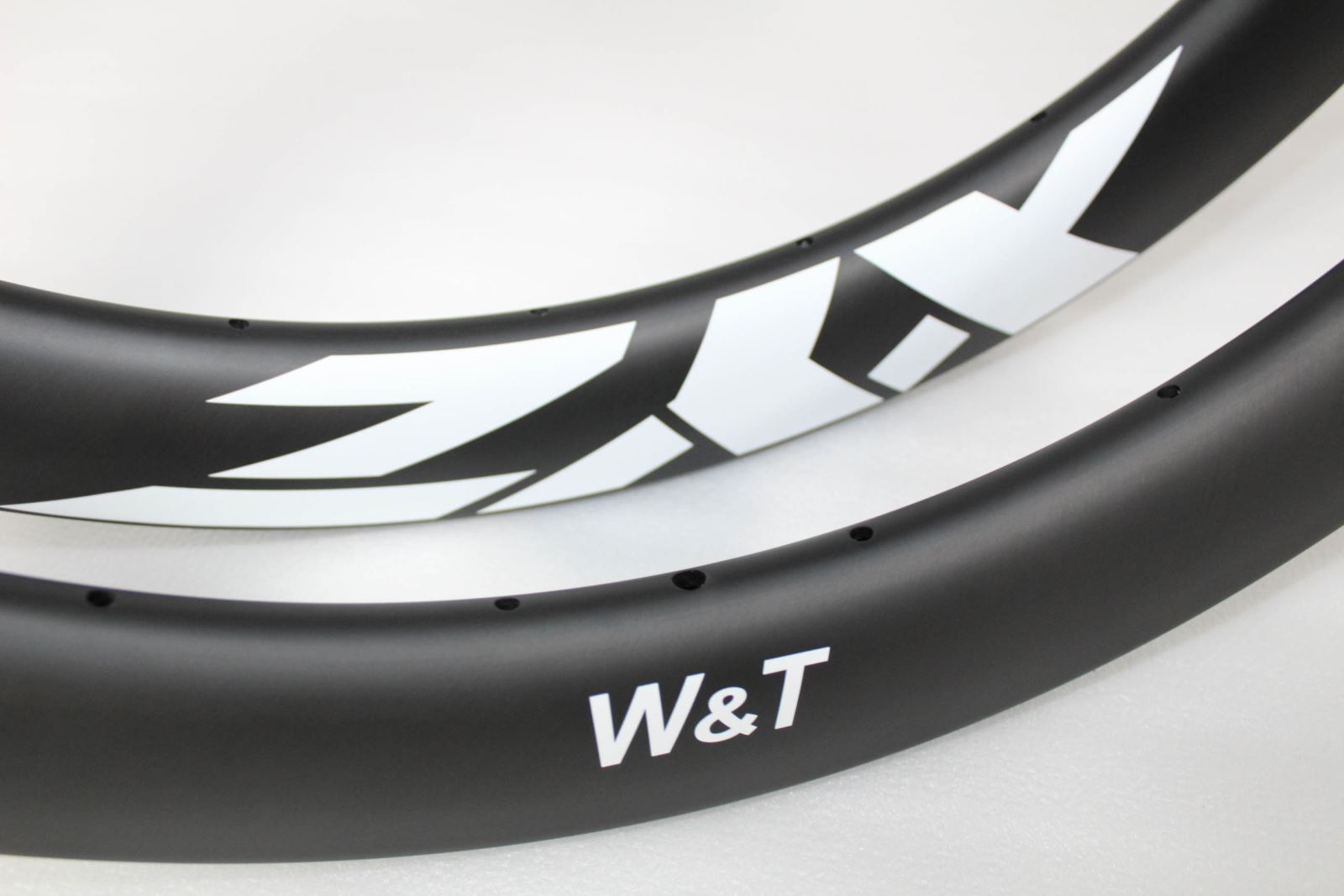 Better yet, by widening the tire's base, more of the sidewall is oriented vertically, and that means that the tire is better able to deform around irregularities in the road surface. Also, wider rims tend to offer a nicer ride and more durability since they spread the tire sides allowing more air and flotation. Having sidewalls more spread out would have them spreading out the force of road bumps.